Data breaches exposed 22 billion records in 2021,
and only 5% of a company's folders are properly protected.
With rampant security threats to every business and every industry, why risk it?
How safe is your network? This is a question business leaders should immediately, and confidently, know the answer to. Every business has valuable information on their networks, whether it's company financials, employee medical information, contracts, or proprietary information. And professional hackers are constantly evolving their attacks while new malware and viruses are discovered daily – among the most common attacks include phishing, whaling, malware, social engineering, ransomware and distributed denial of service (DDoS).
If you have the tools necessary to secure your network, now you need a partner who will educate, plan, execute, monitor and respond to all security threats, actively protecting your assets from any outside threats.
You worked hard to build something, let us secure it.
Moonshot Layers of Protection
A smart, strategic approach to IT security and data protection differs depending on your industry, size of the company, and potential exterior threats – to name a few. But there are minimum requirements every organization should implement to secure their information and assets. At Moonshot, we use a tiered system that ranges from minimum to advanced security tactics and applications.
Cloud Application Security
Business Continuity and Disaster Recovery
Security Governance & Policy Management
Mobile Device Management (MDM)
Mobile Application Management (MAM)
Data Loss Prevention (DLP)
Security Incident and Event Management (SIEM)
User Training
Multi-Factor Authentication (MFA)
Antivirus Management
Assessment
Continuous monitoring and maintenance of all applications
Vulnerability assessment
Penetration testing
Social engineering testing
Contact us today for a free, conversational security assessment:
Information Security Strategy & Program Development
Information Security Risk Analysis
Information Security Advisory Services
Application Security Advisory Services
Cloud Security Advisory Services
Technical Security Assessments
Security Incident Response Services
Security Budget Optimization
Security Tools Rationalization
Security Cost Benefit Analysis
Governance, Risk and Compliance (GRC)
Third-Party Risk Management
We'll arm your organization with the
defense, awareness, and education you need.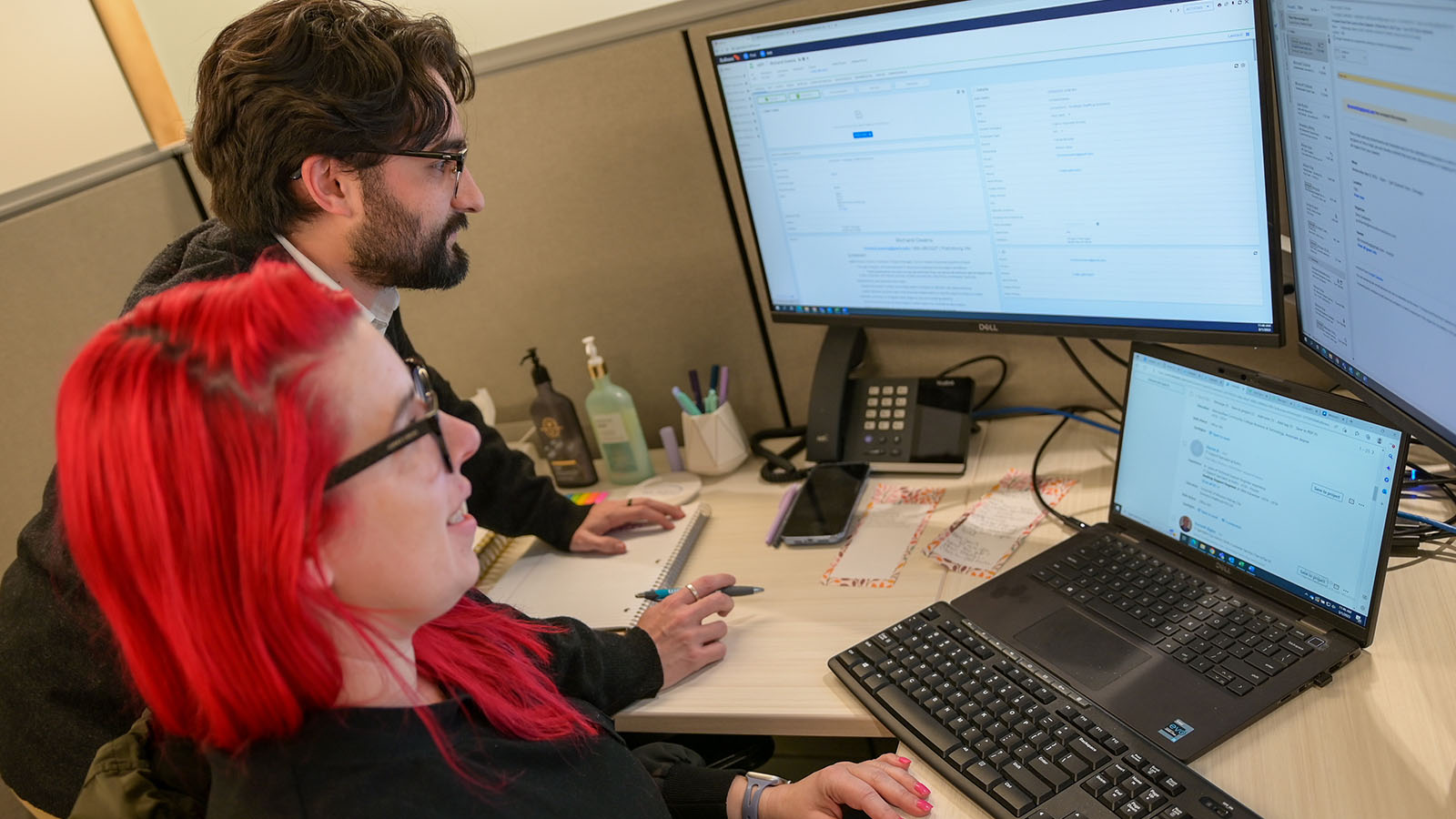 Discovery & Strategy
• Strategy & Metrics
• Risk Analysis
• Compliance Burden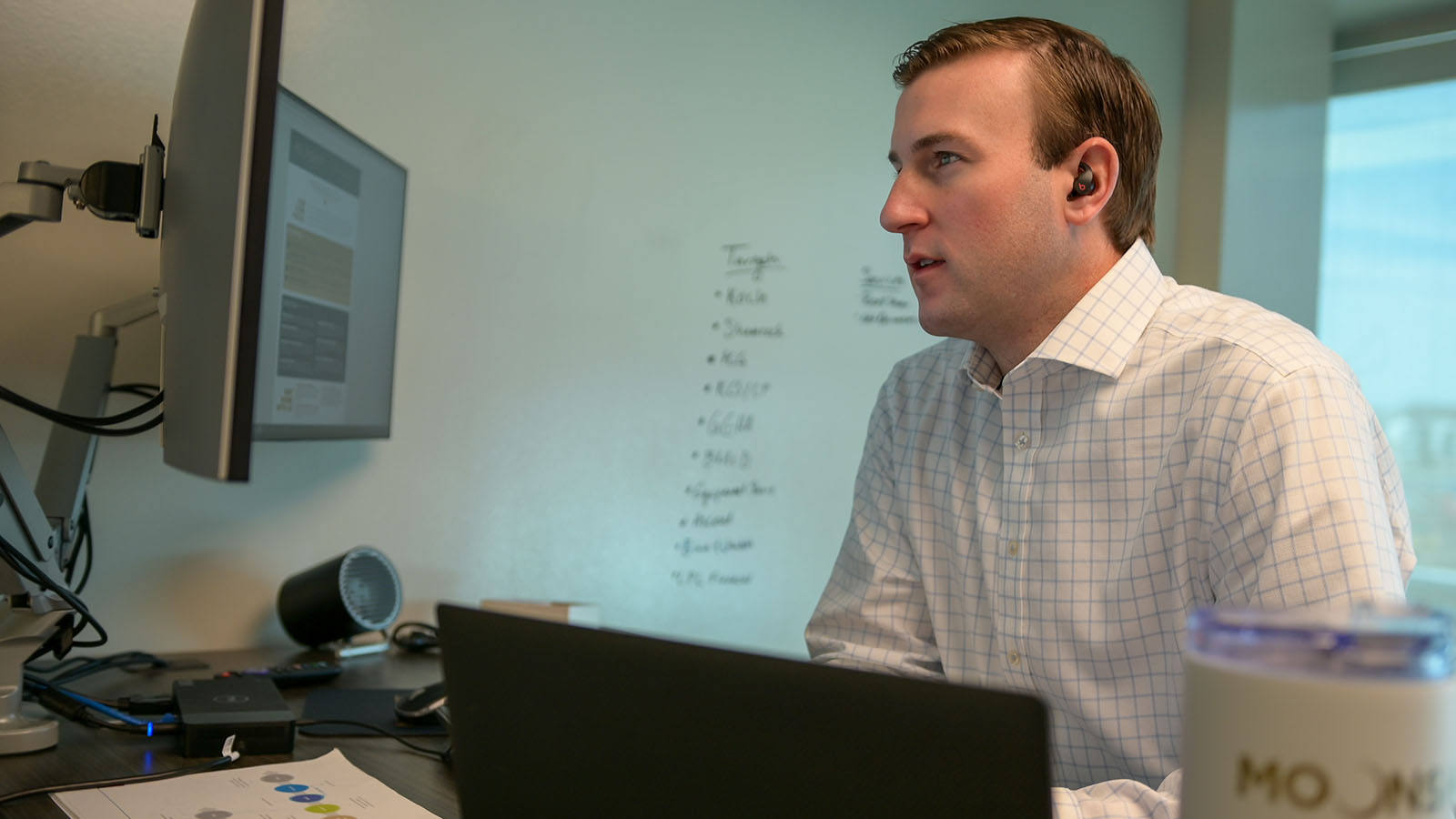 Assess & Analyze
• Staff Skills Assessment
• Demand & Resources Management
• Cost Benefit Analysis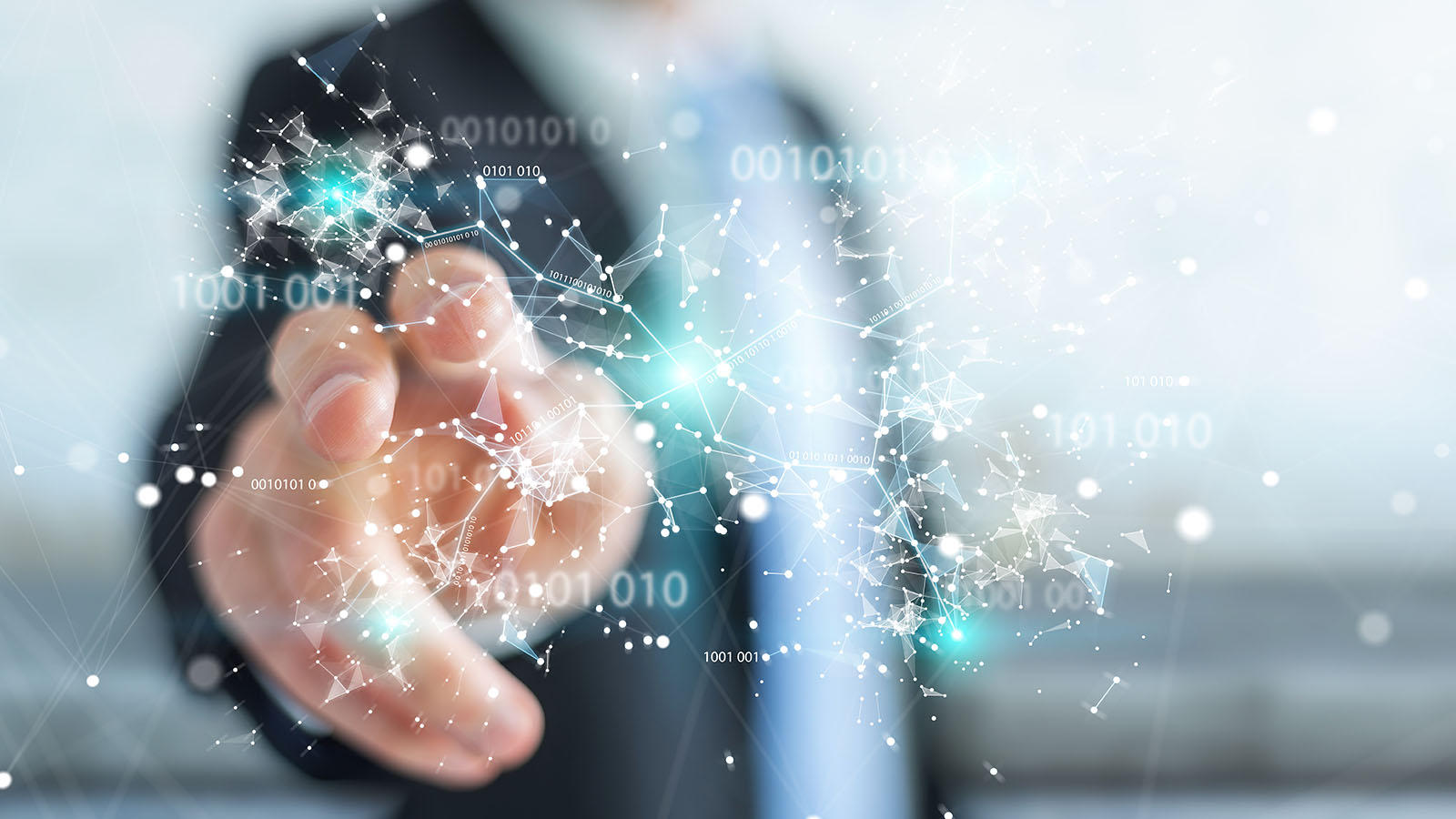 Optimize & Automate
• Tools Rationalization
• Budget Optimization
• Process Automation
MOONSHOT IT STRATEGIC SERVICES
VIRTUAL CIO & FRACTIONAL CIO
MANAGED SERVICES & IT SUPPORT
POWER BI & BUSINESS INTELLIGENCE
MICROSOFT TEAMS OPTIMIZATION
our team features some of the most experienced and knowledgeable engineers, analysts, developers and software architects in the business.