Increase productivity through instant communication and collaboration.
Moonshot provides a layered and customizable approach to how your organization operates.
In an increasingly smarter world, good ideas aren't enough. Businesses are looking for seamless integration, real-time collaboration and proven results. Through our Microsoft 365 services, our partners can harness information by bringing multiple sources of information together in one place.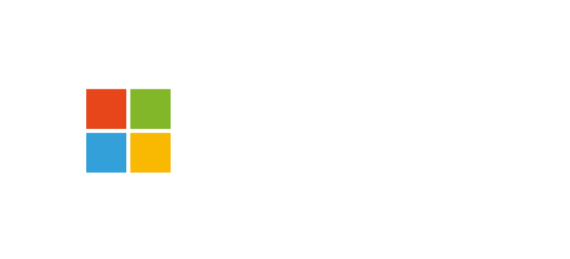 There is more power in Office 365 than most people know.
We'll show you how to unleash it.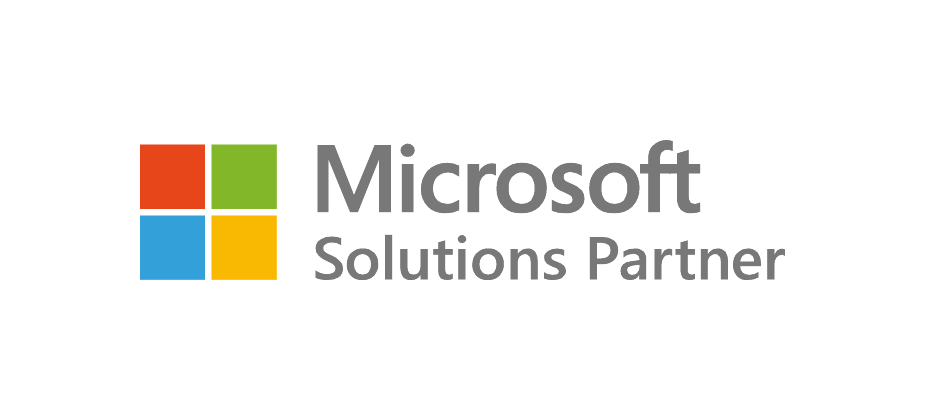 Designed specifically to meet your organization's needs.
Stay connected and collaborate in real time using the tools you need for home and business.
A comprehensive platform of common applications, MS 365's suite of products gives users the power to efficiently manage simple and complicated tasks in everyday business collaboration. But you might be surprised at how many security, collaboration and productivity tools within the suite aren't being used.
You paid for those features. We'll put them to work for you.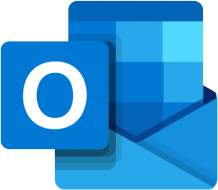 Everything you need to be your most productive and connected self – at home, in the office and everywhere in between.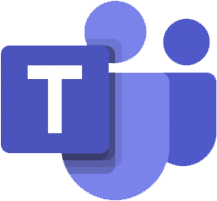 Access shared content and time to learn, plan and innovate together.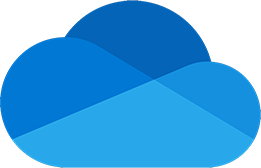 Designed for business – access, share and collaborate on all your files.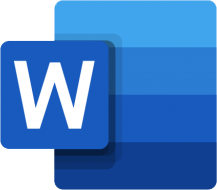 Elevate your writing, create beautiful documents and collaborate with others – anywhere, anytime.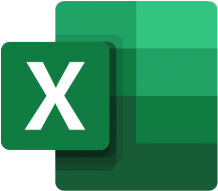 Turn data into insights with free and premium spreadsheets.
Create well-designed, impactful slides with the help of Designer and Ideas in PowerPoint.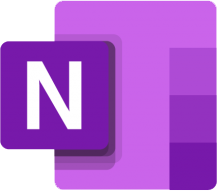 One cross-functional notebook for all your notetaking needs.
MOONSHOT IT STRATEGIC SERVICES
VIRTUAL CIO & FRACTIONAL CIO
MANAGED SERVICES & IT SUPPORT
POWER BI & BUSINESS INTELLIGENCE
MICROSOFT TEAMS OPTIMIZATION
our team features some of the most experienced and knowledgeable engineers, analysts, developers and software architects in the business.