CLOUD COST SAVING SOLUTIONS
Integrating cloud optimization and application modernization is essential to every organization's infrastructure.
As workspaces become more hybrid and virtual, the infrastructure's complexity increases, and your cloud footprint must expand.
Cloud migration and modernization can increase flexibility, reduce operating costs and drive data-based decision-making. An outdated IT infrastructure will stand in the way of increasing agility and empowering innovation. That's why we've designed our processional cloud services to offer a holistic approach to digitally transform your organization, minimize disruption, and improve and sync your workflow operations.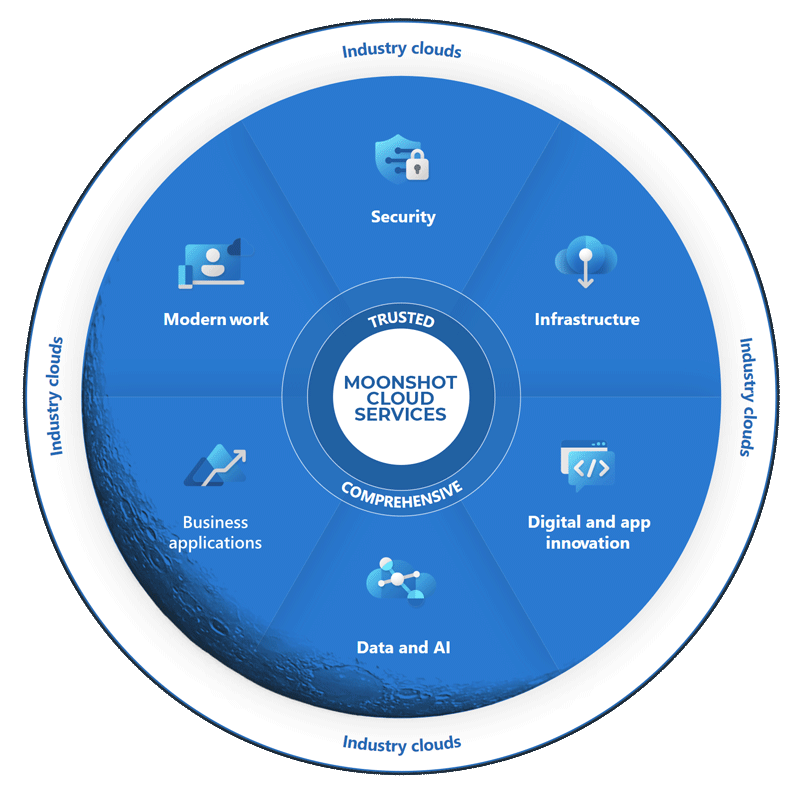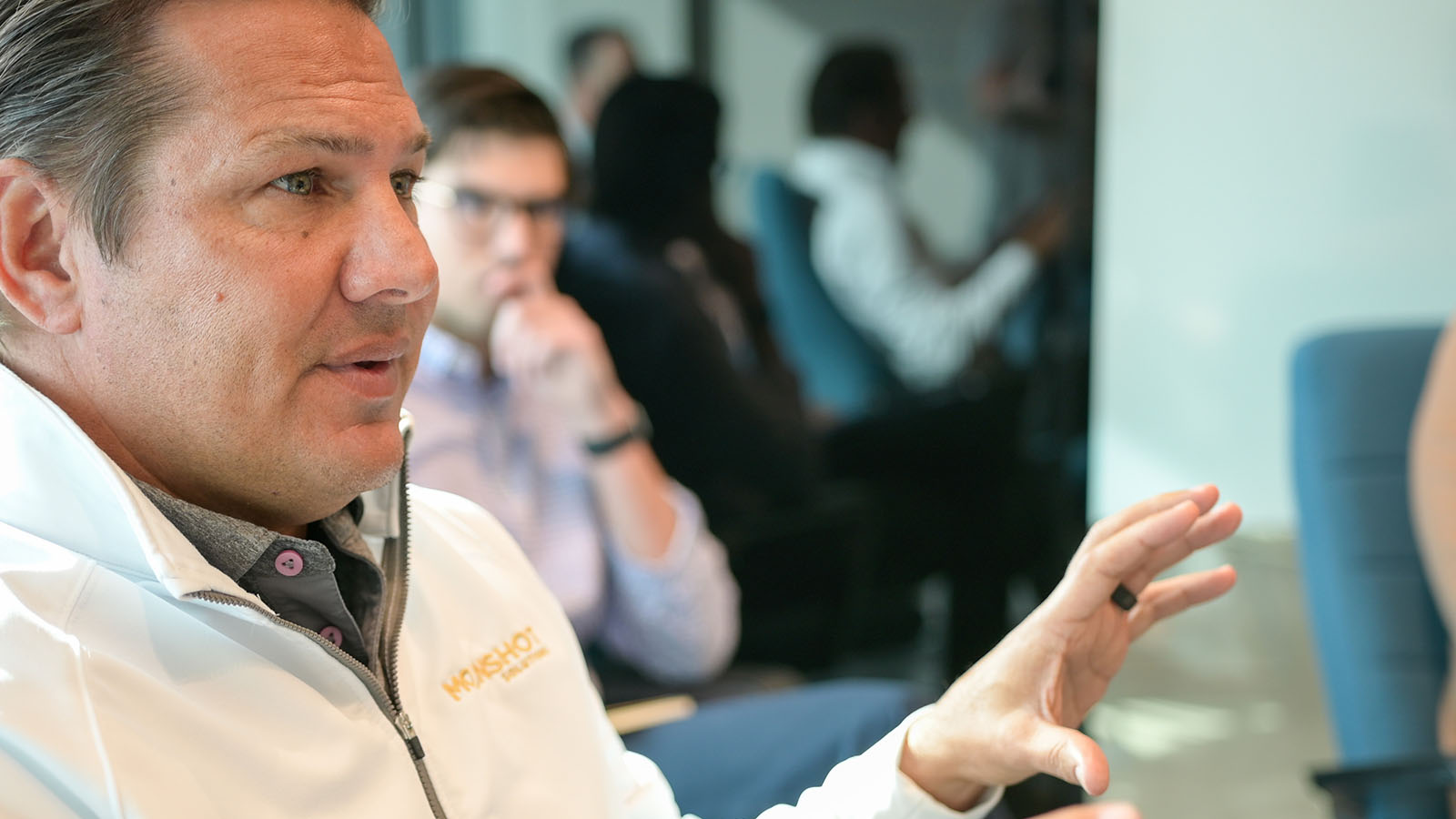 Cloud Advisory
Developing a cloud computing strategy is vital to understanding where your company stands in the present day and developing a roadmap for organization-wide cloud adaptation, migration and modernization, including a detailed cost-benefit analysis.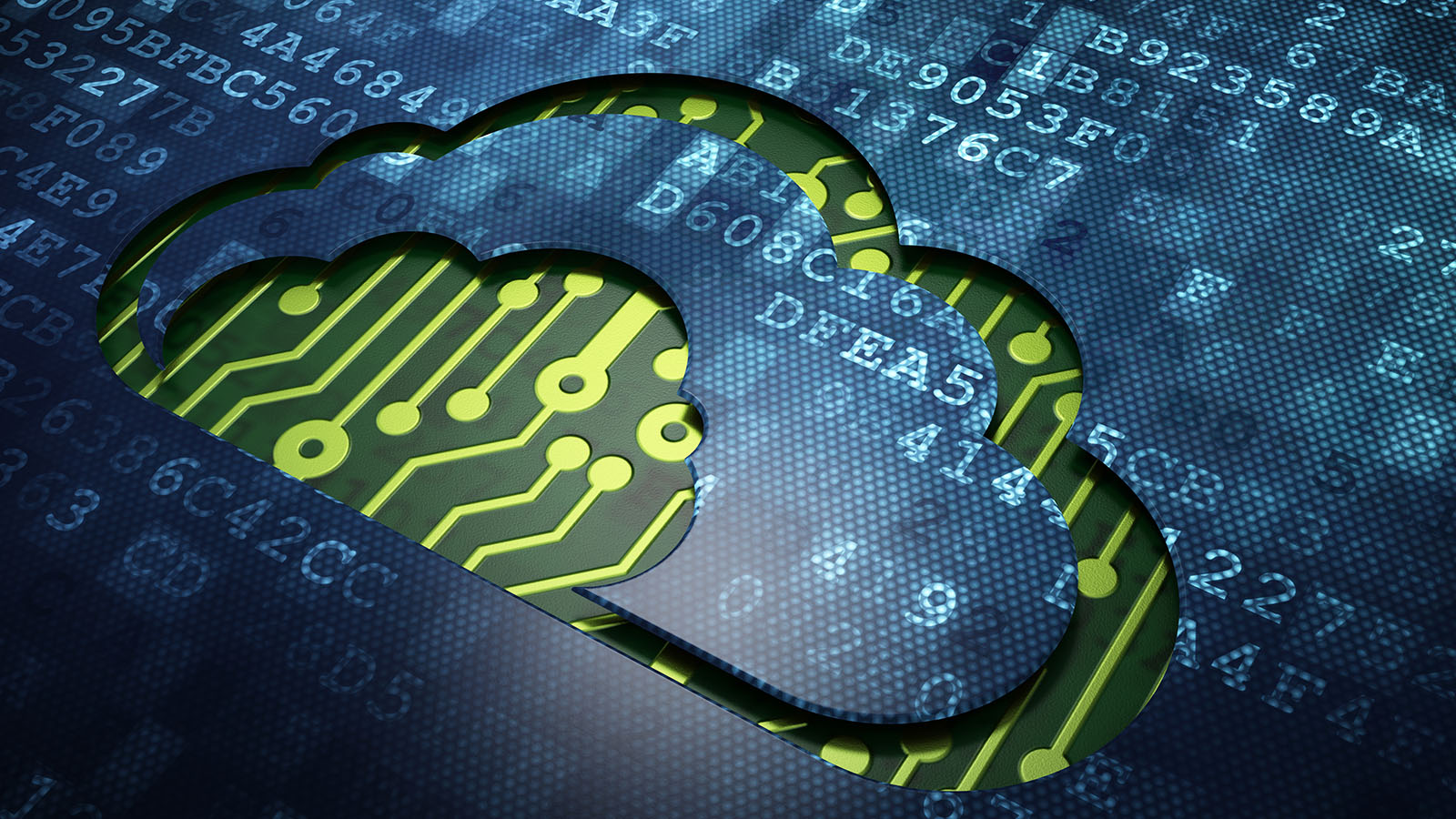 Cloud Modernization & Optimization
The next important examination in your cloud adaptation is deciding on your current workloads and determining if the service can be modernized or if it needs to be lifted and shifted. Our expertise lies in helping you make the most efficient and cost-conscious decisions as you move to the cloud.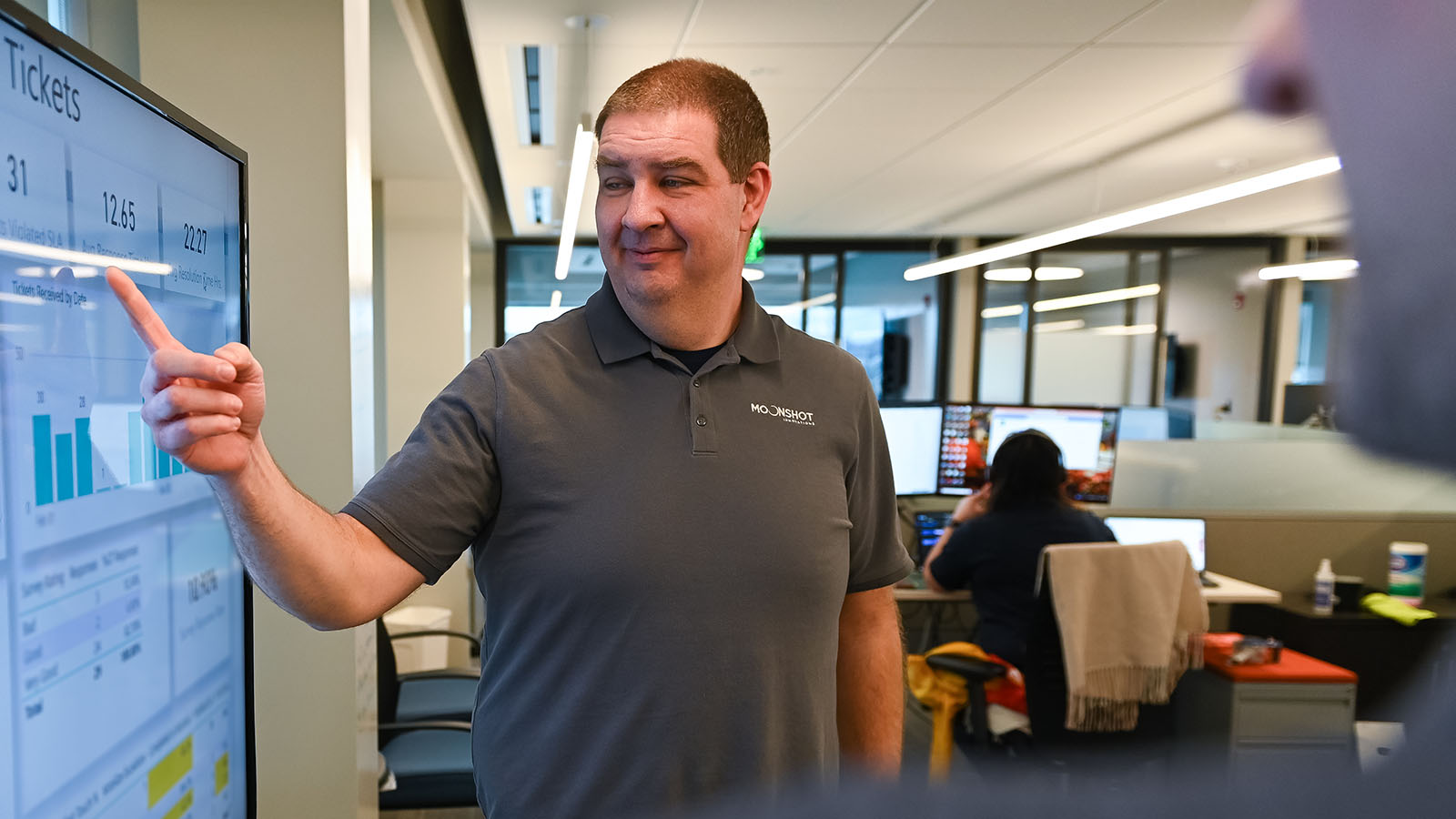 Cloud Engineering
With cloud engineering, now it's time to put our experts to work. At Moonshot, our engineers will monitor and handle all technological duties with cloud computing, including design, planning, management, maintenance, and support. From our pool of talented IT professionals, we'll match their skillsets and strengths to your infrastructure's specific IT needs.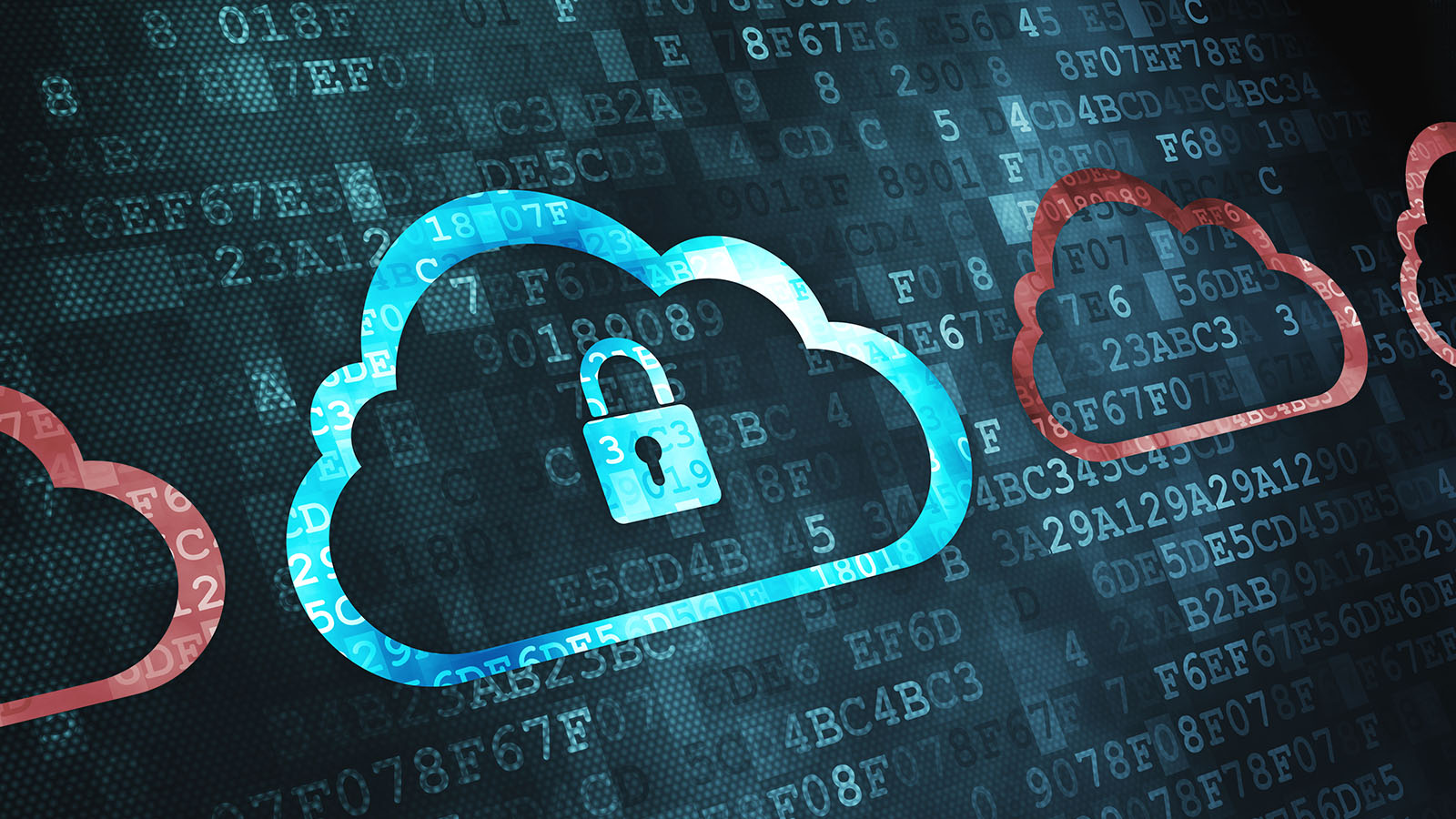 Cloud Security
With your organization's most valuable information now operating in the cloud, security and protection against threats are essential. Through a set of policies, strategies, controls, procedures, and practices designed to safeguard your data, resources, and applications hosted on the cloud, we provide 24/7 security against data breaches, unauthorized access, DDoS attacks, and any outside threats
Contact us today for a free, conversational cloud and infrastructure assessment:
Scale up. Scale down. Instantly and cost-effectively, based on demand and traffic.
MOONSHOT IT STRATEGIC SERVICES
VIRTUAL CIO & FRACTIONAL CIO
MANAGED SERVICES & IT SUPPORT
POWER BI & BUSINESS INTELLIGENCE
MICROSOFT TEAMS OPTIMIZATION
our team features some of the most experienced and knowledgeable engineers, analysts, developers and software architects in the business.