MOONSHOT PARTNER: LIGHTEDGE
BUSINESS CONTINUITY AT ITS BEST
LightEdge and Moonshot Innovations are teaming up to deliver cost-effective and reliable hybrid cloud options for your legacy and cloud-native workloads. Our goal is to not only help you ride out these unprecedented times, but emerge even stronger as a result.
As you know, business continuity is the first critical step in future-proofing your organization. LightEdge and Moonshot Innovations are lending our expertise in private cloud and Azure to help you strike the perfect balance across cloud environments. We even procure & manage the connectivity in between to make your multi-cloud experience as seamless as possible. As leaders in each of our spaces, our better together story is unmatched.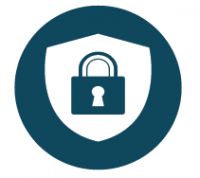 Light Edge
• Top Compliance Standards
• Significant Cost Savings
• Predictable Billing
• Always-On Connectivity
• Impenetrable Data Centers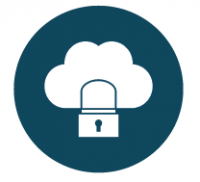 Moonshot Innovations
• Incident Response
• Security & Monitoring
• Office 365 Licensing
• Azure Expertise
• World-Class Virtual CIO
These are unusual and trying times. LightEdge and Moonshot Innovations are here to work through any challenges you're facing. We will make excellent partners for you if:
• Cost containment and predictability are a must
• You want to grow your security and compliance posture
• Your Internal IT resources have been reduced due to the pandemic
• Always-on network uptime is critical
Let's schedule a free readiness assessment to introduce ourselves and begin identifying any gaps and areas of improvement. We want to set your business up for success today and in the future, no matter what's thrown your way.

Let us know a time that works to chat.

Tom Fraccascia
913-318-8509
tomf@moonshot-solutions.com 
You think it. We'll get it done.
MOONSHOT IT STRATEGIC SERVICES
VIRTUAL CIO & FRACTIONAL CIO
MANAGED SERVICES & IT SUPPORT
POWER BI & BUSINESS INTELLIGENCE
MICROSOFT TEAMS OPTIMIZATION
our team features some of the most experienced and knowledgeable engineers, analysts, developers and software architects in the business.