Grow your business with World-Class IT Support, IT Strategic Services, Application Development AND MORE from Moonshot Innovations.
You think it.
We'll get it done.
MOONSHOT IT STRATEGIC SERVICES
INCREASED EFFICIENCIES. CONTROLLED COSTS. SECURED ASSETS... AND A WHOLE LOT MORE.
Sure, we'll keep your office systems running securely and stress-free. But that's just the start. Here's some of the strategic services we offer to help your organization compete more effectively:
VIRTUAL CIO & FRACTIONAL CIO
MANAGED SERVICES & IT SUPPORT
POWER BI & BUSINESS INTELLIGENCE
MICROSOFT TEAMS OPTIMIZATION
our team features some of the most experienced and knowledgeable analysts, developers and software architects in the business.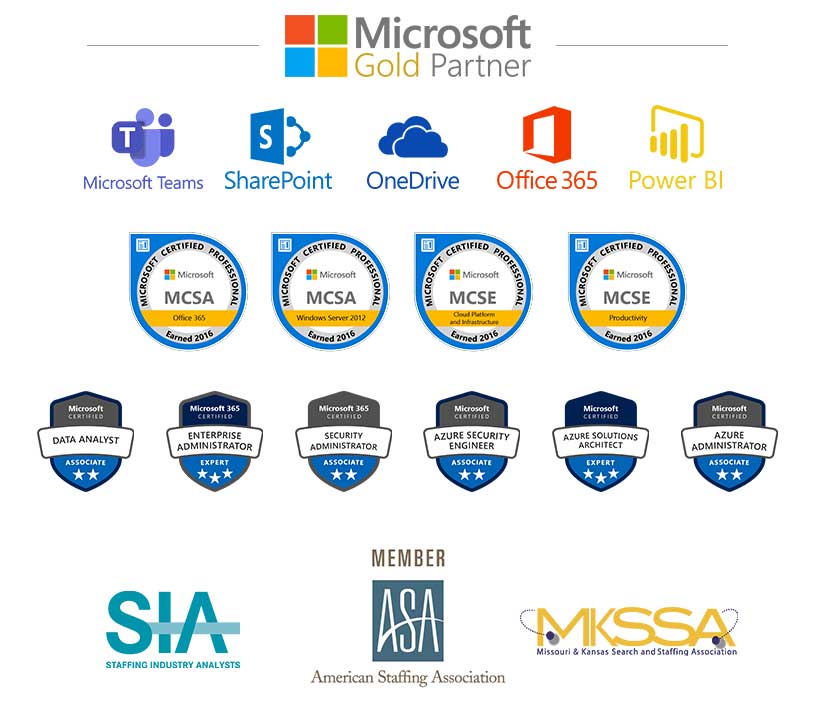 MOONSHOT PROVIDES Strategic and tactical guidance, development, implementation and maintenance at a fraction of the cost of internal staffing.