Moonshot Innovations solves Information Technology challenges for small and medium-sized businesses in the Kansas City area, as well as providing IT services for all Kompass portfolio companies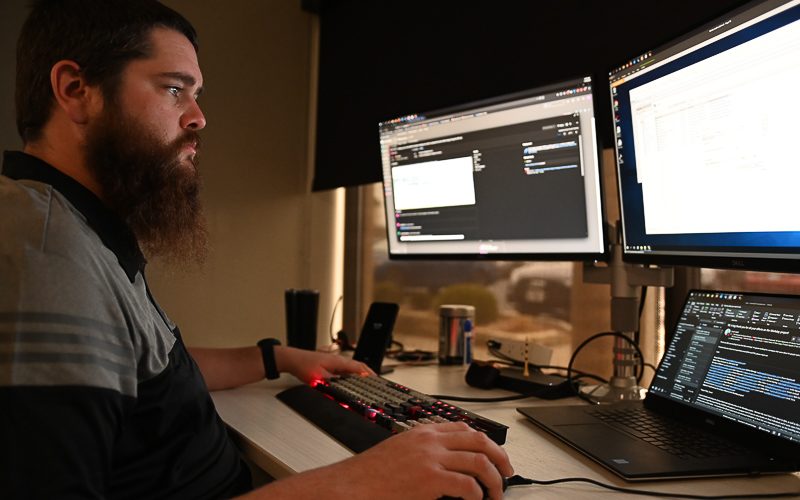 VIRTUAL CIO & FRACTIONAL CIO
Moonshot Innovations provides Information Technology Services such as Virtual CIO, Power BI dashboards, Office 365, and Cloud Azure Services. In addition to providing all IT services to Kompass Kapital portfolio companies and Virtual/Fractional CIO services in the Midwest, Moonshot is a leader in application development for the staffing industry.
Application administration
Infrastructure support and administration
System configuration
Monitoring / System Reporting
System health and efficiency evaluation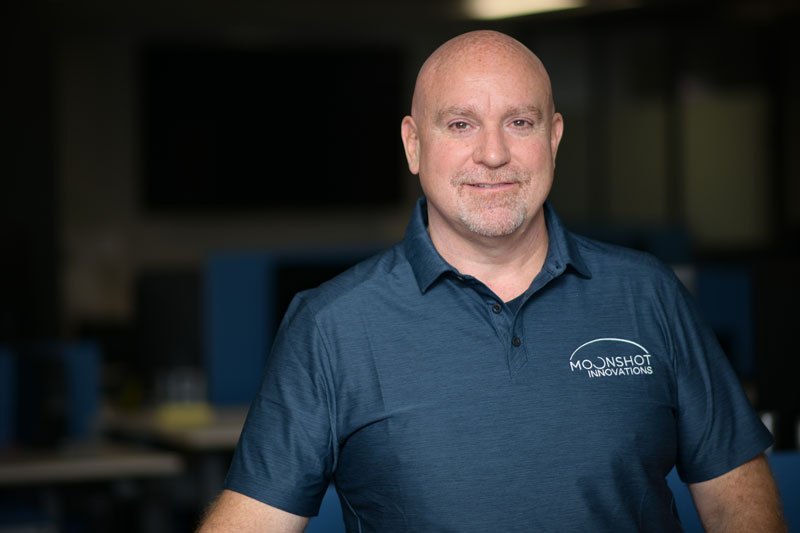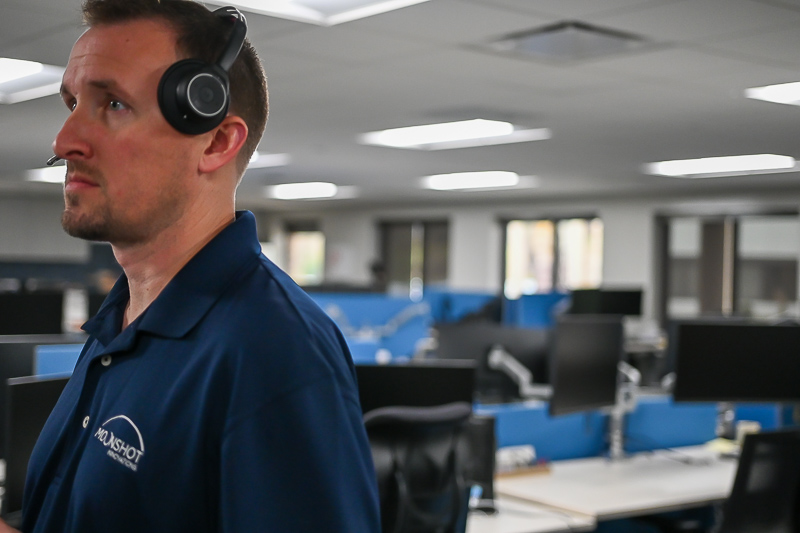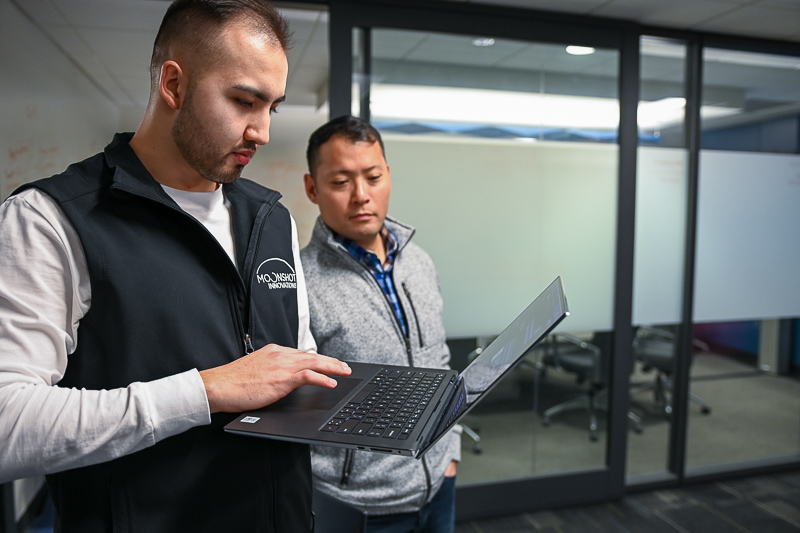 Moonshot Innovations solves IT challenges for small and medium sized businesses.
Moonshot started in January of 2018. And since then, we have effectively doubled our staff every year just to keep up with the growth opportunities that not only Kompass has provided us, but also with the growth that we've had from acquiring clients in the area.
We're a Microsoft Gold Partner in nine different categories, including Power BI, Microsoft 365, and Azure Cloud Managed Services.
Our Virtual and Fractional CIO service is a cornerstone of our external operations and growth opportunities.
For small and medium-sized businesses that can't afford to hire a CIO on their own, we provide strategic IT services anchored by expert tactical and strategic leadership. We work as integrated partners. Bottom line: we solve problems and save money.
Bill Marshall
President, Moonshot Innovations