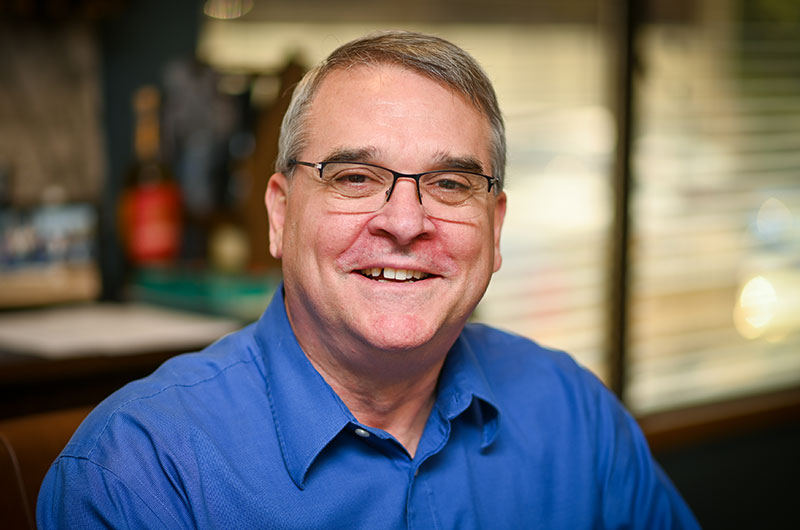 After nearly 30 years in operations and 20 years consulting more than 300 residential plumbing, HVAC, and electrical service providers, Jim has developed a tremendous amount of industry knowledge. He has helped countless owners take their businesses to the next level and assisted more than 60 owners through the sale process over his career. While many would retire after a career like Jim's, his passion for the industry and the people in it have kept him going.  Jim wears a number of hats, but his primary focus is to work with each of our companies within Founders Home Service Group to create and execute on their plan for success.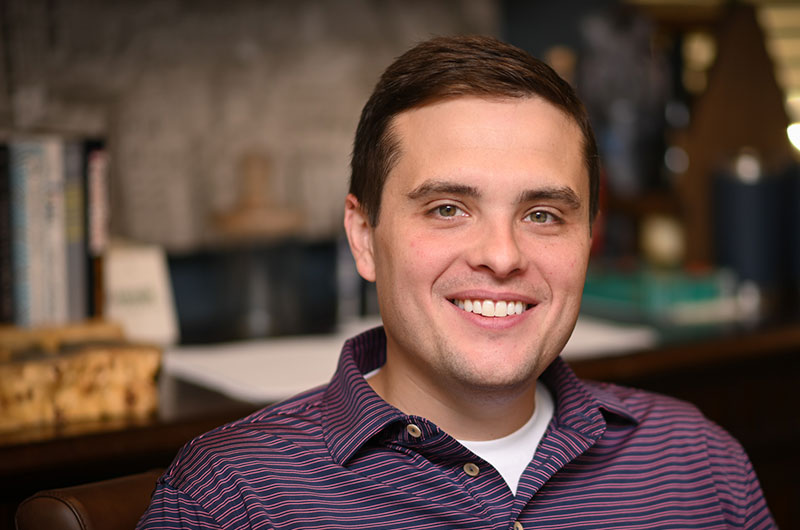 While growing up in and around a number of small family businesses focused on industries like electrical and plumbing, Seth developed a passion for what we do today at Founders Home Service Group. Seth has spent the last 10 years of his career working with family offices and Fortune 500 companies primarily focused on sourcing and acquiring private investments across a wide variety of industries. Seth recently spent 5 years in corporate finance at a global agribusiness company. During this time, he assisted the company's senior leadership team in growing their investment portfolio while also overseeing a number of projects focused on driving growth to the company's subsidiaries. At Founders Home Service Group, Seth focuses on developing the company's acquisition and growth strategy while also working with current business owners to develop their ideal exit plan.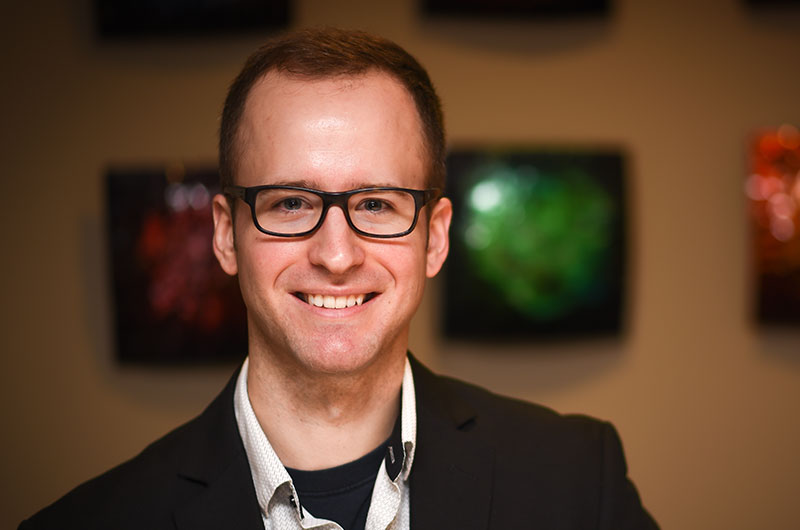 Chief Human Resources Officer
Prior to working with Founders, Brett spent the last 10 years of his career managing HR services for companies in the transportation and staffing industries. Brett was head of HR for 7 years at a transportation company, where he assisted the group through a large expansion and subsequent merger. Through that experience, Brett learned a great deal about transitioning teams through a change in ownership, which he continues to use today in his role with Founders Home Service Group.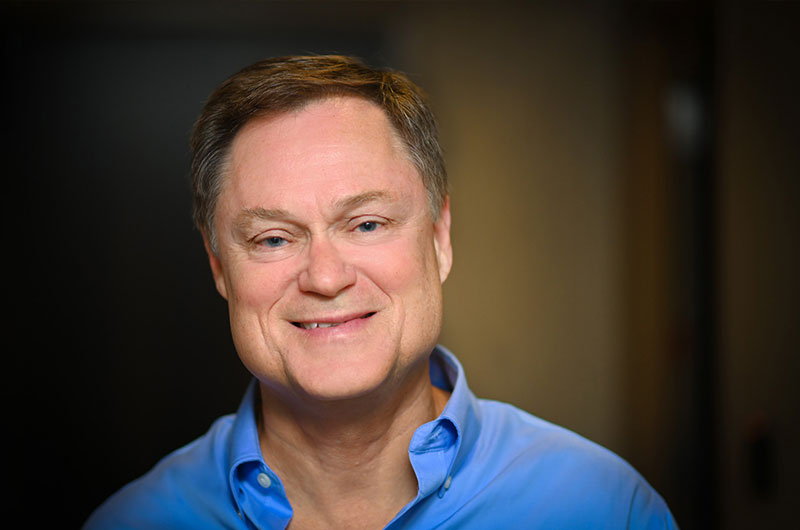 Before coming on board with Founders Home Service Group, Don spent nearly 30 years as Partner at a marketing firm in Kansas City. He worked with clients ranging from small startups to Fortune 100 companies, as well as several major league sport organizations within the NHL and MLB. Don brings a tremendous amount of value to the team and can help companies gain the competitive advantage they need to achieve the next level of growth.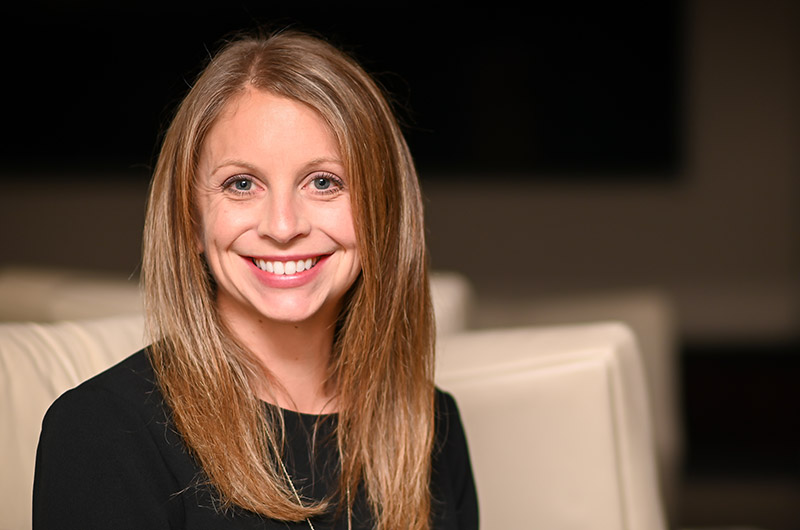 Prior to joining Founders Home Service Group, Sarah was a tax partner at a public accounting firm in Kansas City. She has served as a business advisor to her clients in the areas of accounting, tax management, and consulting in a variety of industries for more than 15 years. Sarah is a CPA and brings a great deal of finance and accounting experience to the team.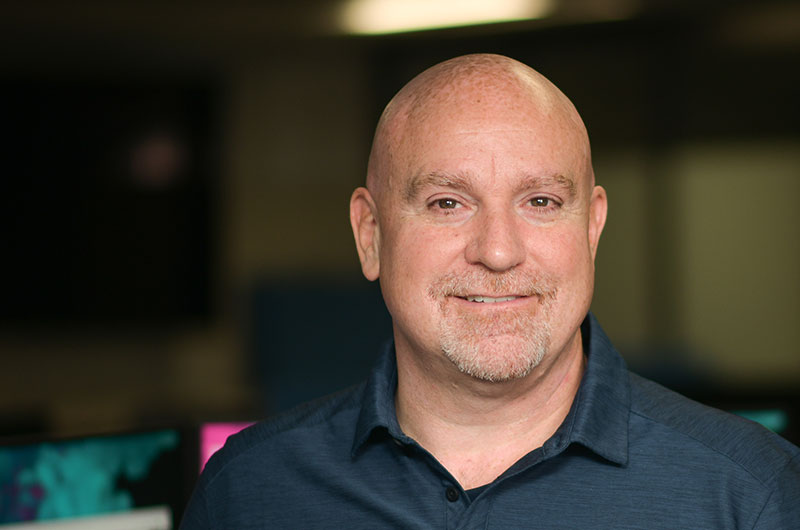 CHIEF INFORMATION OFFICER
Bill brings nearly 30 years of I.T. experience to the Founders Home Service Group team. He has worked with companies both large and small over his career in a variety of capacities from implementing best practice security measures to software development, search engine optimization (SEO), and more. As we continue down a path where I.T. becomes a larger part of the home service business model, Bill brings the experience and resources to keep our companies competitive and secure.